Our History
The Wilson College was founded by the Indian missionary Rev. John Wilson, in 1832. Beginning as Ambroli English School in Girgaum, Mumbai, it later saw several changes of sites and names, eventually being called the Wilson School. The collegiate section, from which Wilson College evolved, came about in 1836.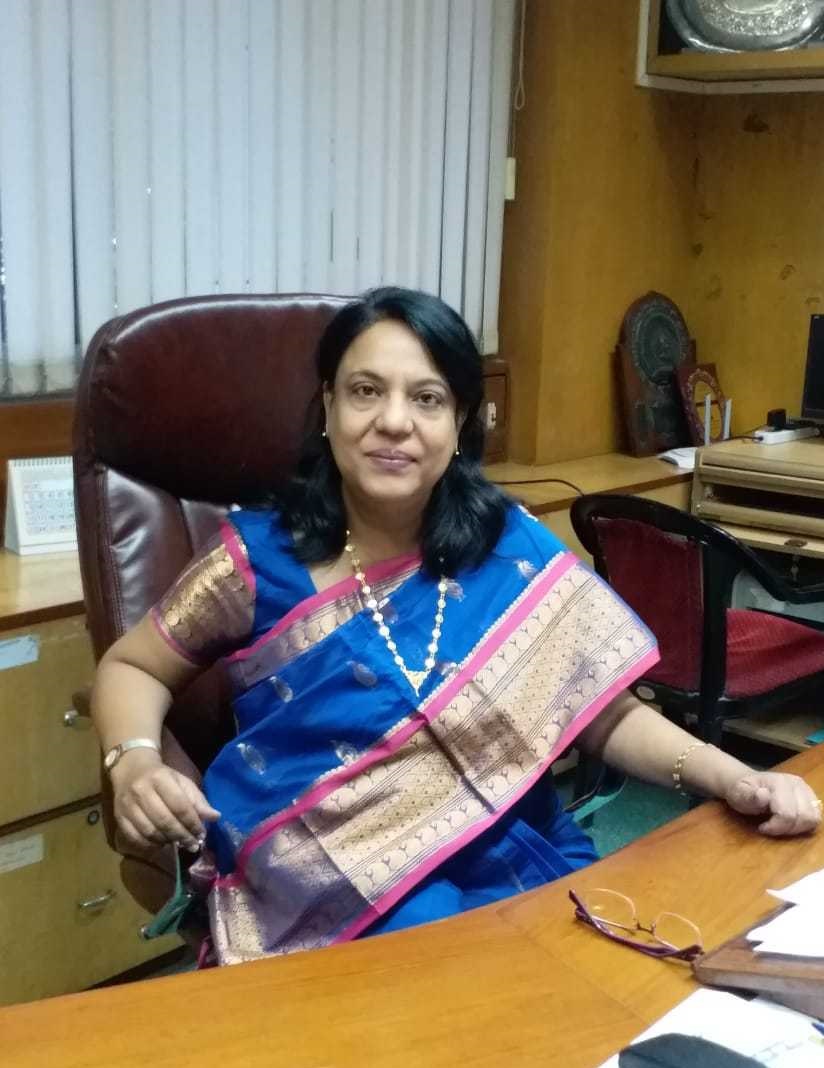 Principal's Message
Prof. Dr. Anna Pratima G. Nikalje
Dear Parents and Students, Welcome to Wilson College, an Institution that rests on a strong academic foundation of 187 years, blended with a modern approach that seeks to mould young men and women into successful world leaders.
Vision & Mission
To produce intellectually well trained, morally upright, socially conscious and spiritually oriented men and women. To provide holistic education to a diverse student community, Developing in them contemporary sensibilities and preparing them To meet professional challenges as global citizens.

John Wilson Education Society's Wilson College has a long standing history. Founded by Dr. John Wilson, the founder of Bombay University, in the year 1832. Wilson College has a NAAC "A" Accreditation since 2005.