Nilofer Mohd Sarang Farook
BMS Incharge
Qualifications:M.Phil., SET (Commerce), B.Ed., M.Com.(Advanced Accountancy)
Teaching Experience: 4 Years
Short Biography:Finance, Accountancy, Financial Technology, and Education (Innovative teaching methods). Short Biography: Ms. Nilofer Sarang has published 5 Research papers in National and International Journals. She believes in lifelong learning- through the adoption of 4 R's: Research, Re-imagine, Relearn and Redesign. Ms. Sarang focuses on students' progression by encouraging them to go beyond books, creating a platform that helps them in building a personality with an international outlook.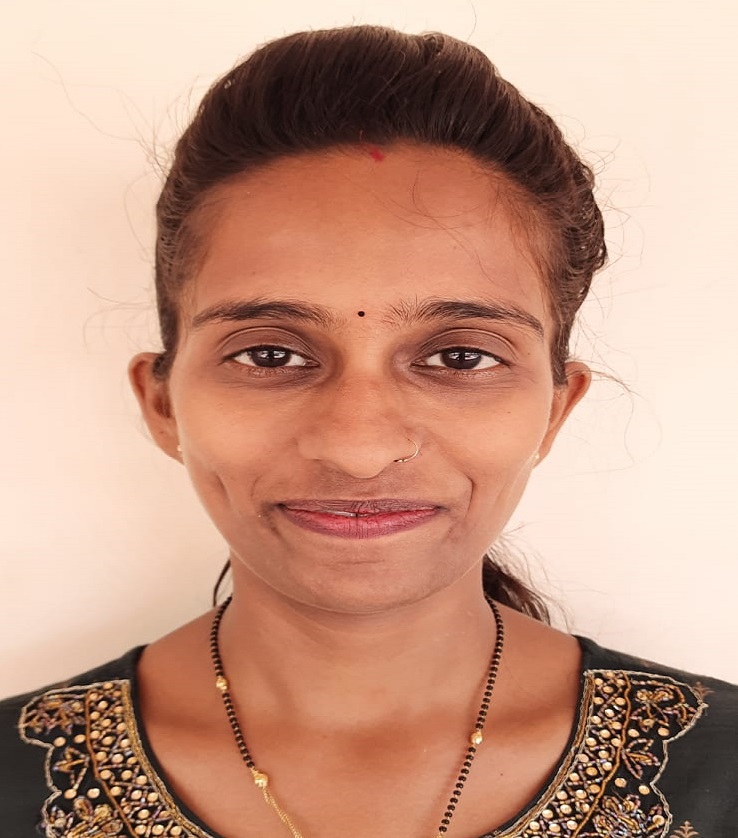 Ms. Vandana Daki
Qualifications:NET, SET, M.Com, B.Com
Experience: 6 years
Short Biography: Ms. Vandana daki is faculty of the BMS Department. She serves as a member of Unaided examination. Her goal is to create academically engaging learning experiences through an environment that fosters creativity, curiosity, and kindness. She teaches Management & Marketing subjects.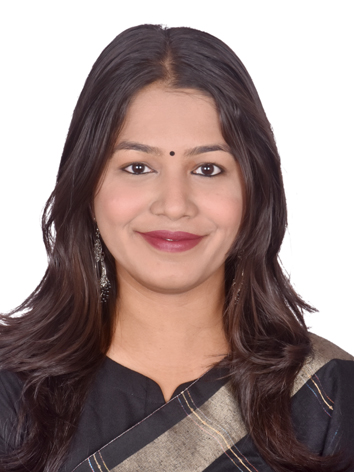 Ms. Nisha Gupta
Qualifications:SET(Commerce), M.Com (Management), Bachelor of Commerce in Financial Markets.
Teaching Experience: 5 years
Research Interest: Marketing Management and Strategy, Consumer Behaviour, Organisational Behaviour, Innovation and Entrepreneurship, Human Resource Management, Investment Management and Personal Finance.
Short Biography: Ms. Nisha teaches subjects relating to Management, Marketing, and Finance. She has completed her post-graduation in Master's of commerce and has also pursued Bloomberg certification course on Financial Markets. She is also the author of the textbook - Financial Markets and Financial Institutions. She has written and presented Research Paper in International Journal. She has been awarded a gold medal in her graduation degree.
Ms. Murel Rodrigues
Qualifications:UGC-NET, M.Com (Accountancy), B.Com.
Teaching Experience: 2.8 years
Research Interest: Finance and Commerce .
Short Biography: Hardworking, enthusiastic and believes in the betterment of students by incorporating recent examples in teaching.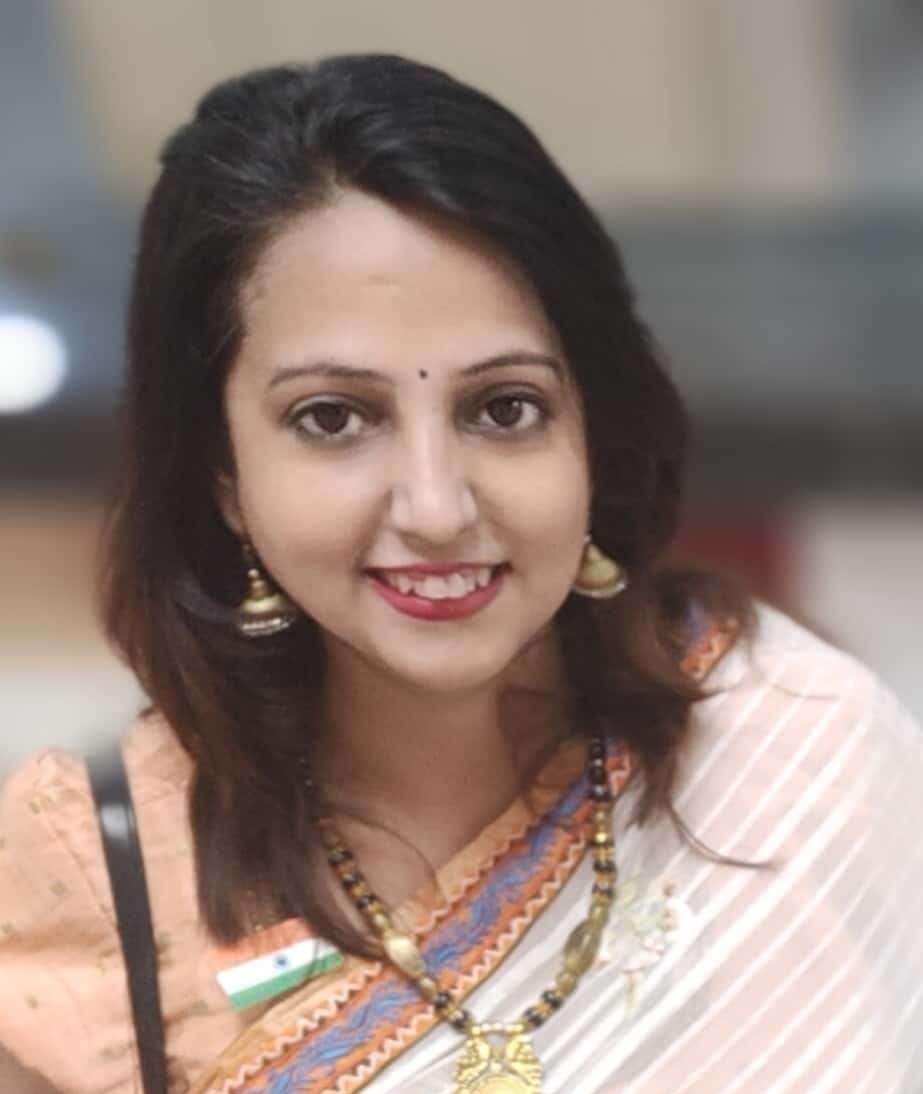 Dr (Mrs.) Kiran Menghani
Qualifications:Mcom(A&F), MA(Eco), Phd in business policy and administration, UGC Net, MAH-Set, B.ed, MBA in Marketing Management, MA (Psychology).
Teaching Experience: 19 years
Research Interest: Social Sciences especially Commerce and Management.
Short Biography:Doctorate in Commerce,in teaching field from last 20 years, highly interested in skill based education and social value based education. Inclined towards conducting research involving multidisciplinary approach .PhD guide for the subject commerce from JJTU and PG coursework writer for IDOL, University of Mumbai.