Mr. B. M. Konde
Head of Department, Assistant Professor
TEACHING CAREER : 1999
Qualifications: M. Sc. In Botany (University of Pune) with specialization in Plant Ecology, SET (Life Science), LL.B. (Dr. Ambedkar Law College, Mumbai University). Trained in High-tech Floriculture and Green House Technology.
Research Interest: Liberal and holistic approach. Presented papers on Agriculture and climate change, Relevance of Gandhian Philosophy in the Present,
Contribution of Urban Greenery in the Transformation of Mumbai City, Role of the Constitution and Judiciary in Environmental Conservation, Wetlands etc-
Short Biography: An alumnus of Botany Department, Pune University. I practice and abide by professional ethics and academic discipline. Believe in uncomplicated, participatory and student friendly ways of teaching. Enjoy teaching and interactions with the students from within. Love balanced, logical, rational and true people. Nurture the relationships with deserving people. A teacher may not build careers of the students; but confidence, he can.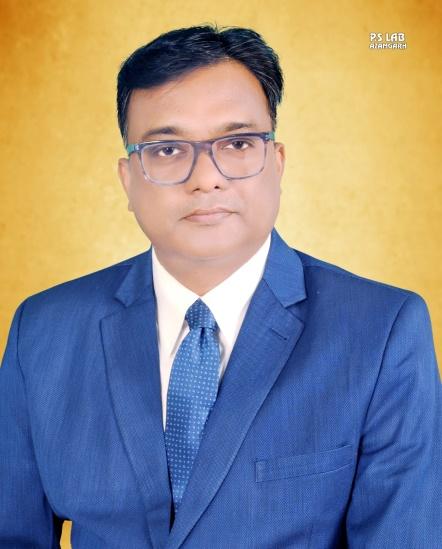 Dr. Abhishek Chris
Assistant Professor
TEACHING CAREER : JULY 24, 2009
Qualifications: Assistant Professor.
B.Sc- Purvanchal University Jaunpur U.P, M.Sc- Agra University Agra U.P, Ph.D- SHUATS State University Allahabad U.P.
Research Interest: Studies on the impact of abiotic stresses like UV radiation, heavy metals, pesticides etc. and the functioning of plants under adverse environmental conditions and molecular strategies involved in the plants adapting to such stresses. Research Publications - 20 papers published in National and International Journals o repute. Presentations - 08 in National and International conferences.
Short Biography: I always encourage the students to ask questions during my lectures to understand the topic as well as grasp the topic. I have been a researcher all my life and hence I always inspire them to enter into active research.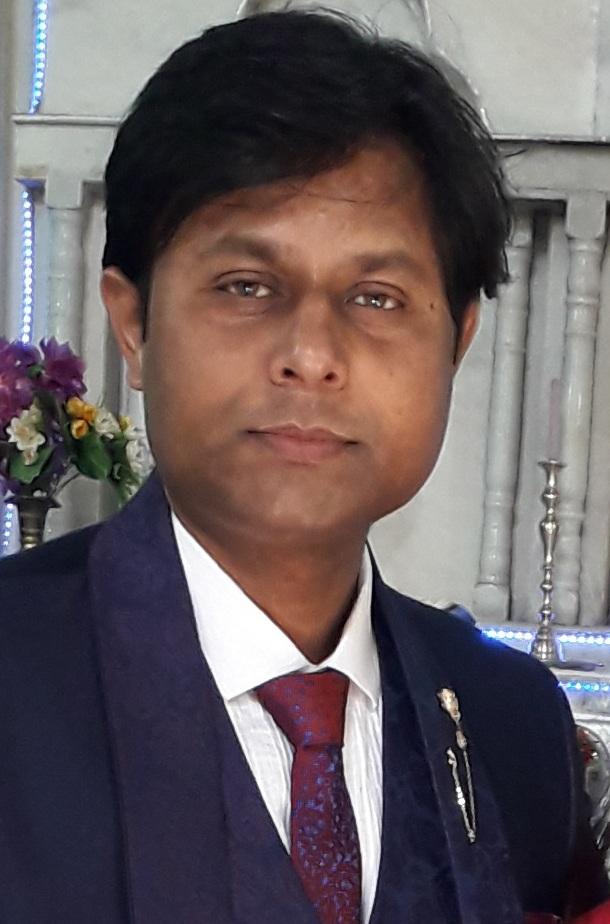 Dr. Jai Knox
Assistant Professor
TEACHING CAREER : JULY, 2010
Qualifications: Assistant Professor.
M.Sc. , Ph.D.
Research Interest: Allelopathy, Biological Control, Ecology.
Short Biography: Besides teaching I am interested in doing research so that the students may get in-depth knowledge of the concept and its a practical application.
I have done one college-level research project with the students of T.Y.B.Sc. (Botany). The students under my guidance have gained success in publishing two papers in peer-reviewed journals both pre and post research project.
I love interacting with students in order to solve their queries and to sensitize them to some of the major issues and challenges of our country through various college level activities like NSS.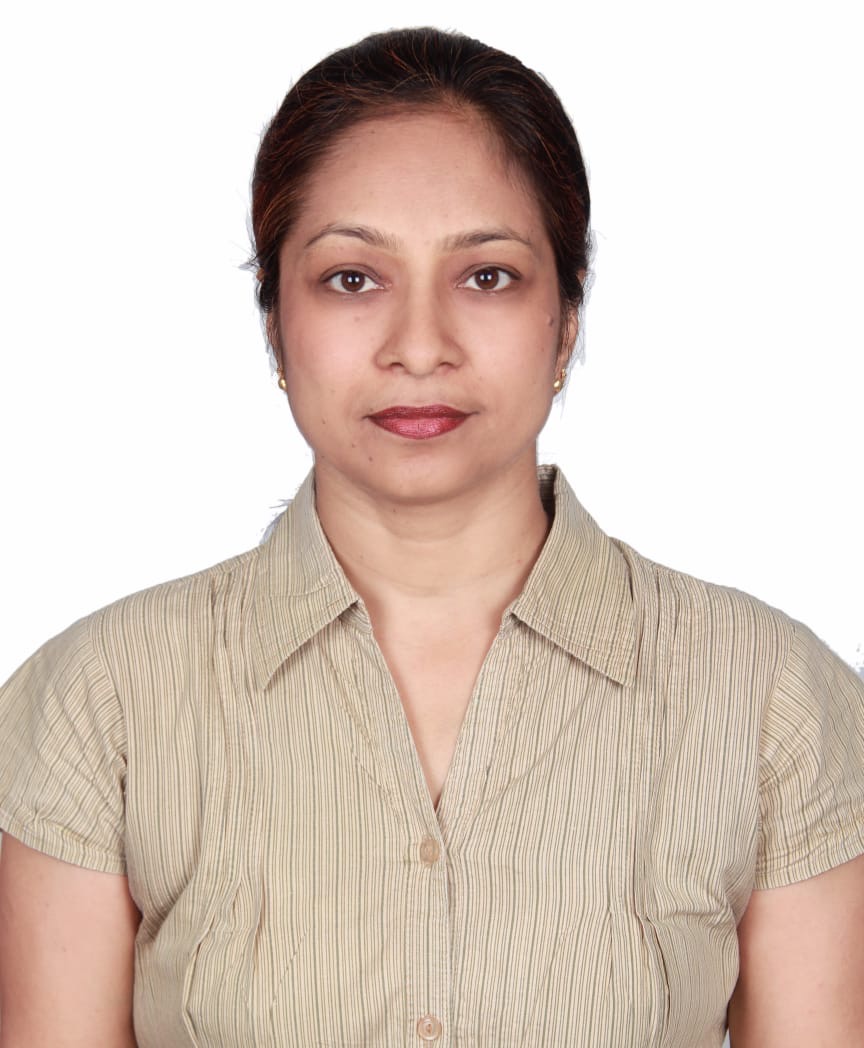 Dr. Ajita Kumar
Assistant Professor
TEACHING CAREER : JUNE 2000 (UG); 2016-17 (PG)
Qualifications: M.Sc. Ph.D., NET.
Research Interest: Biotechnology-Tissue Culture.
Short Biography: -