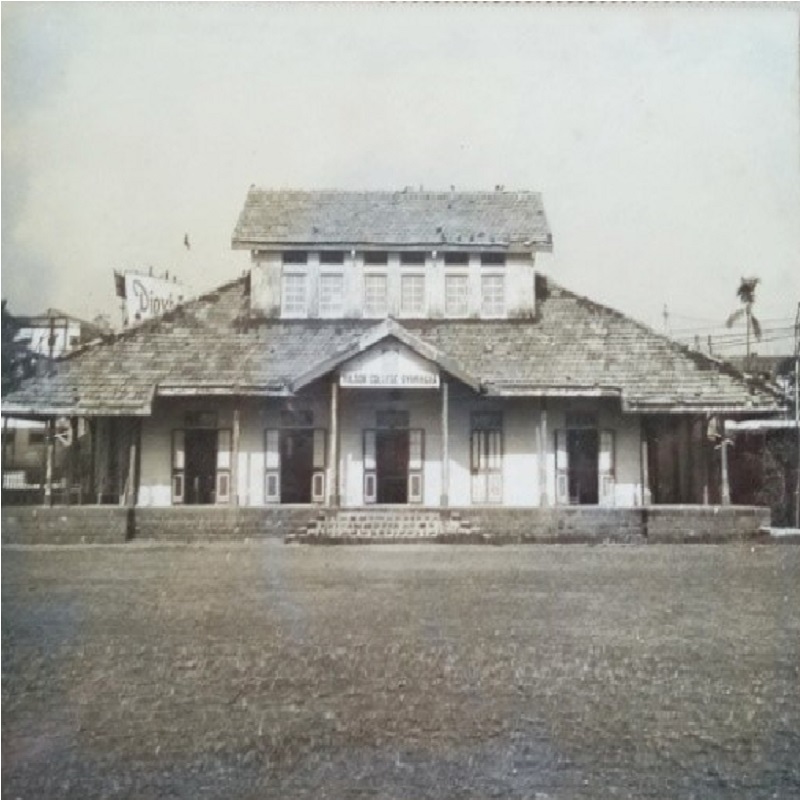 GYMKHANA
Wilson College Gymkhana was inaugarated on 17th March, 1910 by Sir John Muir-Mckenzie.
A pavilion was added to the Gymkhana in the year 1916 as a generous grant was received from Sir Shapurji Barucha and it was inaugarated by Lord & Lady Wellingdon.
The college gymkhana provides its students the various infrastructure to train for the Inter-Collegiate tournaments and encourages the students to enjoy campus games. The infrastructure is available for sports like Chess, Table Tennis, Carrom, Badminton, Cricket, Boxing, Box-Cricket, Rink Football, Basketball, Volleyball, Throwball, etc.
Wilson College have produced many outstanding medal winner sportsmen at the Inter-College, State, National and All India Inter-University. We have history of producing International players in Cricket, Yachting and Boxing.

John Wilson Education Society's Wilson College has a long standing history. Founded by Dr. John Wilson, the founder of Bombay University, in the year 1832. Wilson College has a NAAC "A" Accreditation since 2005.