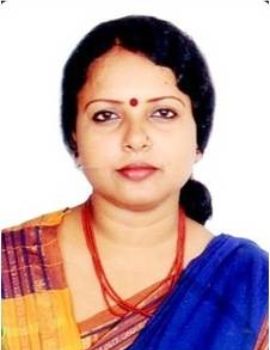 Dr. Satyavati Chaubey
Head of Department
Qualifications: Head of Department
M.A. B.Ed. (Calcutta University), Ph.D. (University of Mumbai)
Research Interest: Modern Prose in Hindi Literature
Short Biography: Generating interest about the Hindi language, connecting the stories of the past and present to the real life situations, providing a different perspective towards life, helping students build opinions of their own and providing a platform to express the same is what my teaching aims at.