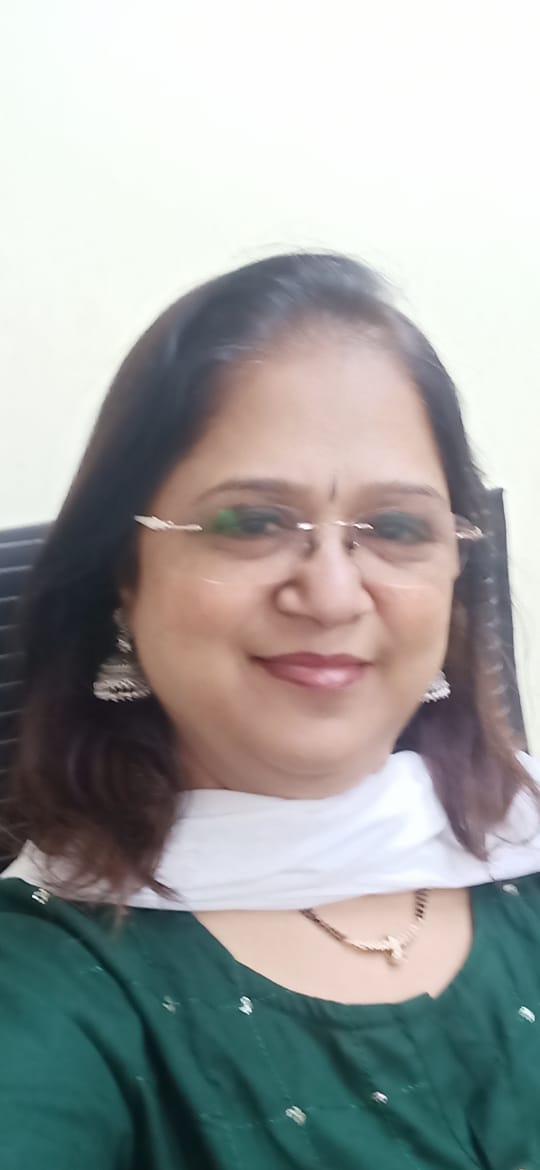 Dr. Harsha Badkar
Associate Professor
TEACHING CAREER : JUNE 1985 Qualifications: HOD, Associate Professor.
B A, M A and MPhil in Philosophy, Doctorate in Gandhian Philosophy
Research Interest: Gandhian Philosophy, Philosophy of Religion, Social and Political Philosophy.
Short Biography: " Presented Papers at various national and international conferences and seminars. Was One of the Secretaries of The Bombay Philosophical Society Invited as the resource person for the lecture series on Inter-religious Dialogue.
Have contributed a chapter on Hinduism in the book edited by Dr. Zeenat Ali on 'The Legacy of India'. Published an article on 'Concept of Universal Religion in Swami Vivekananda and Mahatma Gandhi' in an International Journal by Annals of the University of Craiova- Philosophy Series.
Actively participated in the activities of the organization involved with the removal of superstitions. Currently, the member of the Board of Studies of Wilson College, the convener of the attendance committee and the appellate officer under RTI.
Last 33 years, tried my level best to give my full self to all the duties that I have been assigned by the authority. Moreover, I enjoy the company of my students and try to motivate them to do their best both in their exams as well as life in general "