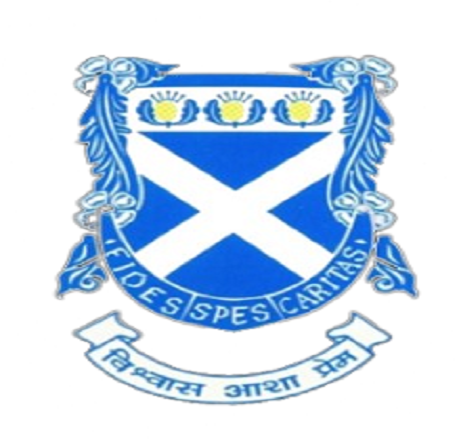 Substantiate the syllabus by organising Guest and Bridge lectures.
Make history real through visits and Hertage walks.
Equip students with essential skills to make presentations, engage in reading / research.
Support students in finding internship and career opportunities.
The department also visits Aasha Daan , a home for the destitute,as a part of its social outreach.
Towards keeping alive the legacy of our founder Dr.John Wilson, we conduct a Certificate Course titled " Indian Numismatics and Scripts" in collaboration with the Asiatic Society..
Ms.Aarati Manerikar

Head, Dept. of History

Teaching Career : June 1996
Qualifications:M.A, B.Ed , SET
Ms.Aarati Manerikar has been a resource person for the workshop conducted at Centre for Study of Social Exclusion and Inclusive Policy, Banaras Hindu University, has been a member of syllabus revision committee of the University of Mumbai for TYBA.
Research Interest: Local History , Heritage Management
Short Biography: For the last 22 years, I have been relentlessly trying to break the myth that history is just dates and names to remember. but a very relevant and interesting subject.
Interactive classroom sessions and field visits, film / documentary screenings and other activities constitute my teaching techniques.

Associate Professor

Mrs Rita Chettiar

Teaching Career : &nbsp June 1996
Qualifications: MA M.Phil
Course/Subject Teach History to TYBA and SYBA students and Travel n Tourism to SYBA students
Research Interest: Role of Christian Missionaries in education.
Short Biography: Teaching is a rewarding experience.I teach so I can learn about the world and all of those infinite possibilities that brand new minds bring to me each and every day.
I post graduated from Mumbai University receiving MA in History.in 1995.Years later I earned MPhil degree from Madurai kamaraj University
I have over 23 yrs of teaching experience, having taught at Wilson college for past 20 yrs.

Assistant Professor