Enquiry Now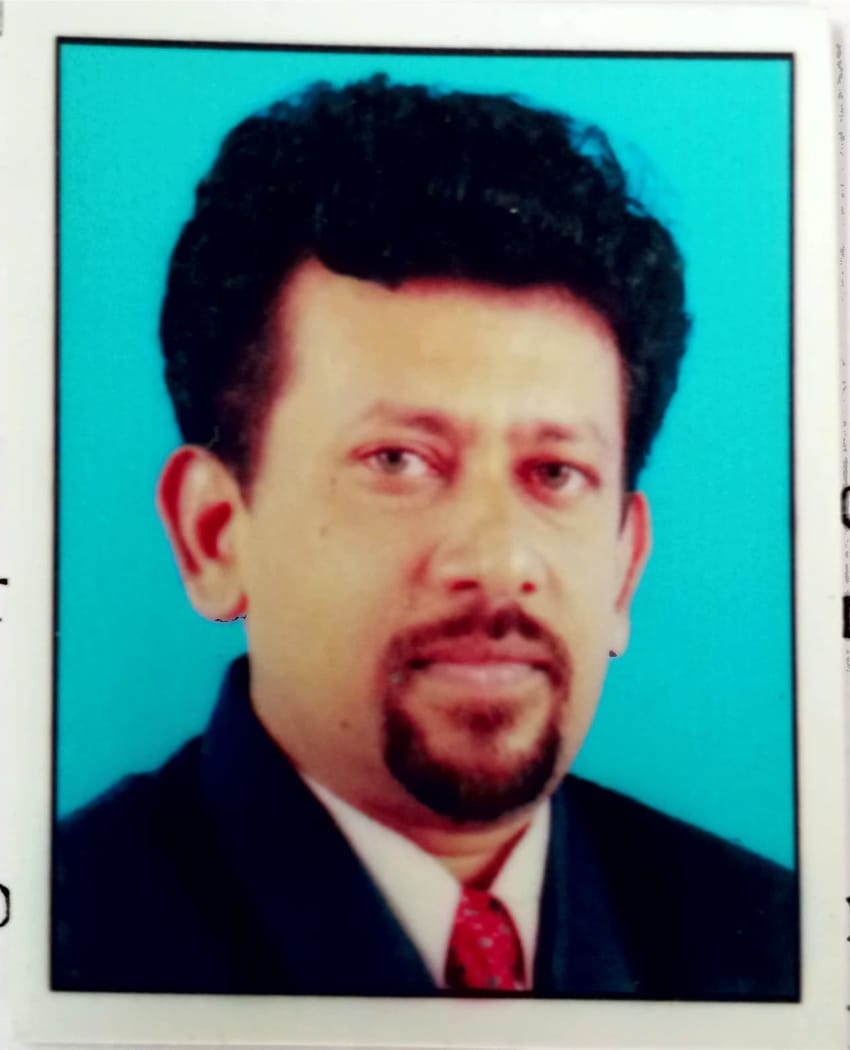 Pradeep Abhyankar
Registrar
Qualifications:
MSc, M.C.M.

Contact Details
PBX/Reception Counter:- 022-23663001 Pincipal Office 022 23663002 Office Phone: 022 23663010 / 022 23663036 / 022 23663013 Email: info@wilsoncollege.edu To contact Registrar:-
pradeep.abhyankar@wilsoncollege.edu For all queries regarding all certificates, Transcripts, records, Original documents, Marksheets of Sem V & Sem VI, Convocation Certificate and record verification:- office@wilsoncollege.edu For exam related queries, ATKT, SEM I, II, II & IV marksheets, exam forms, exam time table, problem faced during exam:-
exams@wilsoncollege.edu For accounts related queries about payment of fees, refund of fees , fees structure, receipts, & Bills :- accounts@wilsoncollege.edu. For Time-Table and all academics related queries:- amc@wilsoncollege.edu For Admission related queries:-
inquiry.admission22-23@wilsoncollege.edu

John Wilson Education Society's Wilson College has a long standing history. Founded by Dr. John Wilson, the founder of Bombay University, in the year 1832. Wilson College has a NAAC "A" Accreditation since 2005.